Fairfax Hall Renovation - EVMS
Fairfax Hall Renovation
Eastern Virginia Medical School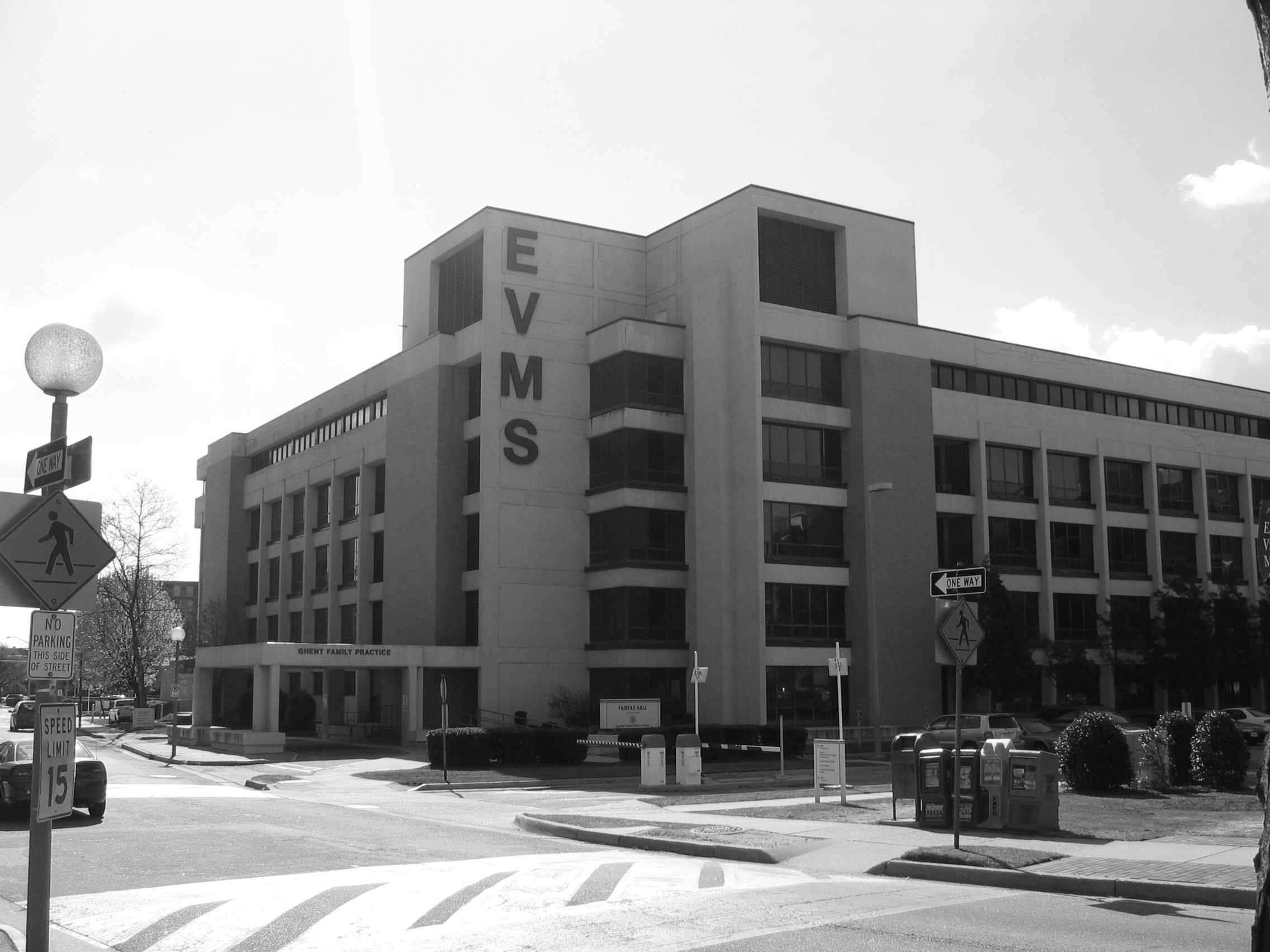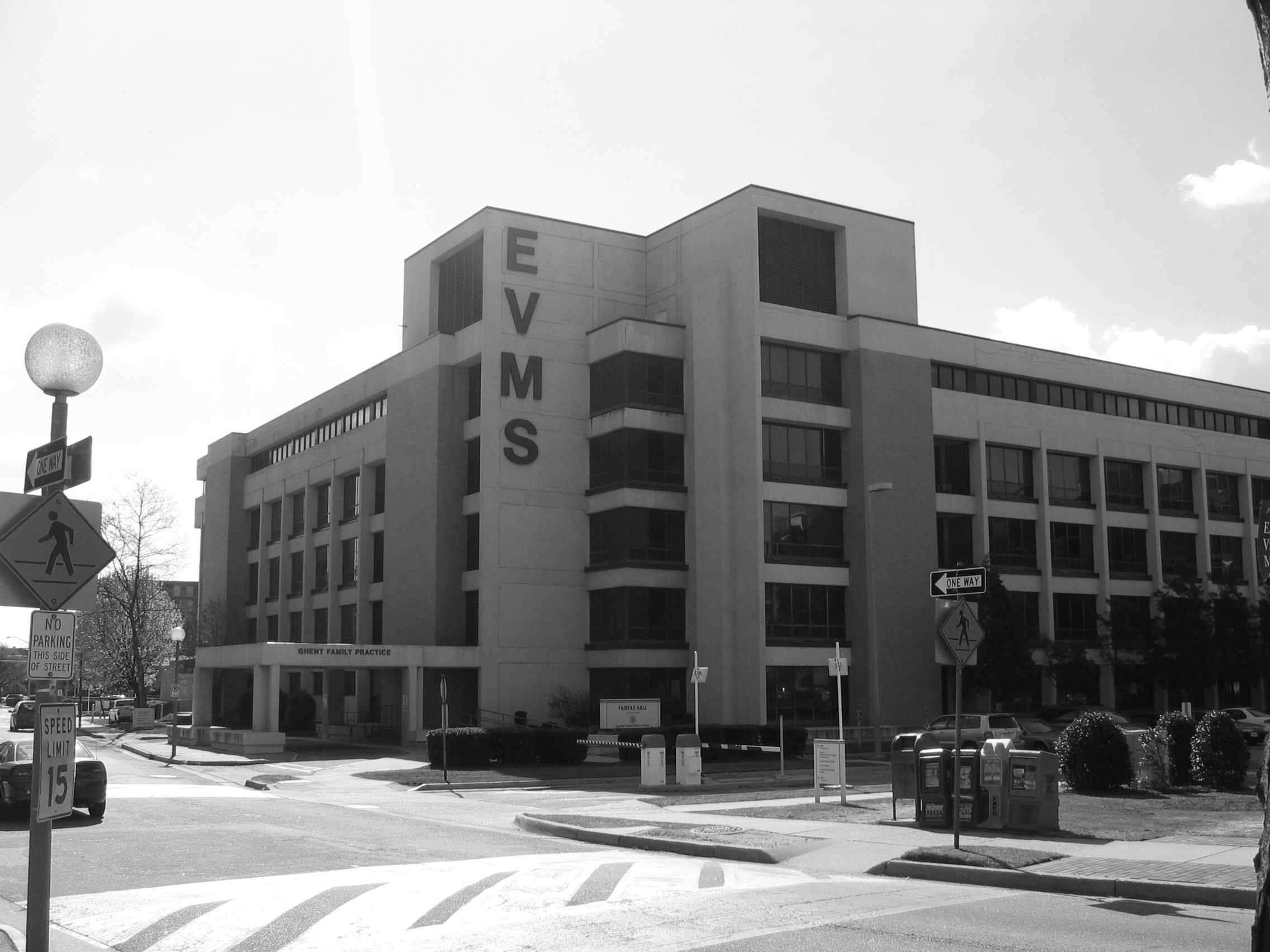 This project involved complete exterior and interior renovation of the 1970s era building. Major exterior items included design of a new curtain wall, roof, and EIFS resurfacing. Mechanical, plumbing and electrical systems were replaced throughout the five story, 72,000 sf structure.
Interior renovations included bringing all aspects of the building to current life safety code standards and ADA requirements. Planning and design challenges for the team included the need to maintain occupancy of the building throughout the project. In fact, a multi-phase move plan and timeline was developed for the owner because not only were the current operations required to remain operational, but at some points during the project, staff and functions from other buildings on campus were housed temporarily in Fairfax Hall due to other building construction.
Within Fairfax Hall, departments were relocated within the building until their final spaces were completed. A critical design consideration was the need to keep existing mechanical and electrical building systems operational during the parallel construction of the replacement systems. Careful planning was needed to accomplish demolition and replacement of the exterior of the building while it remained occupied. The new curtain wall had to be located close enough to the existing floor/ceiling slab to allow for floor to floor fire stopping and far enough away from the existing storefront to allow for demolition to occur from the inward side. Interior renovations created one floor as an administrative suite for the EVMS President and Vice President as well as human resource functions. Other floors were designed to house faculty offices, conference space and clinical teaching areas. The Physical Medicine Department was relocated to the third floor and the second floor was designated as permanent swing space to accommodate future university renovations.