Hampton Nursing Home Expansion - Sentara
Hampton Nursing Home Expansion
Sentara Life Care Corporation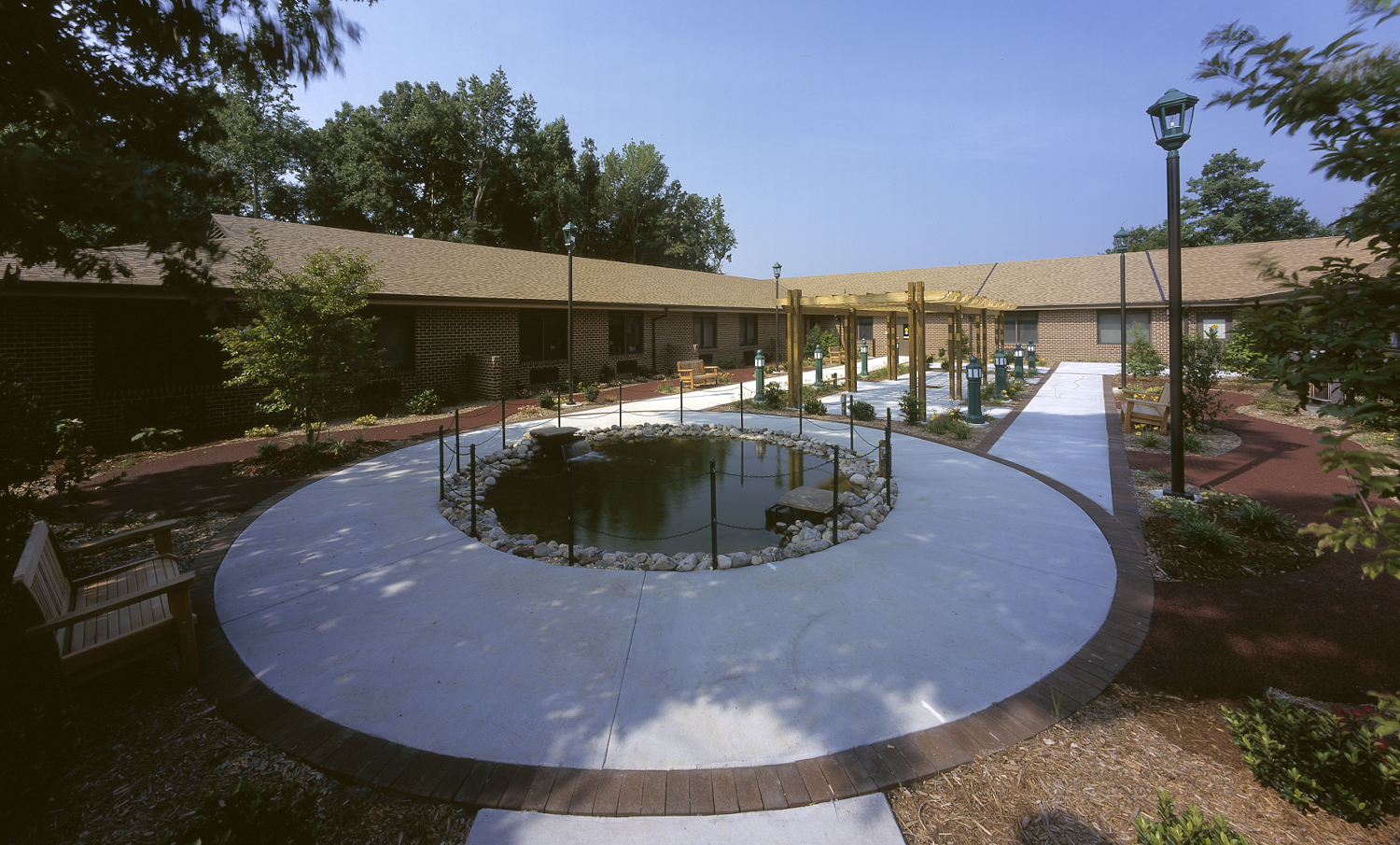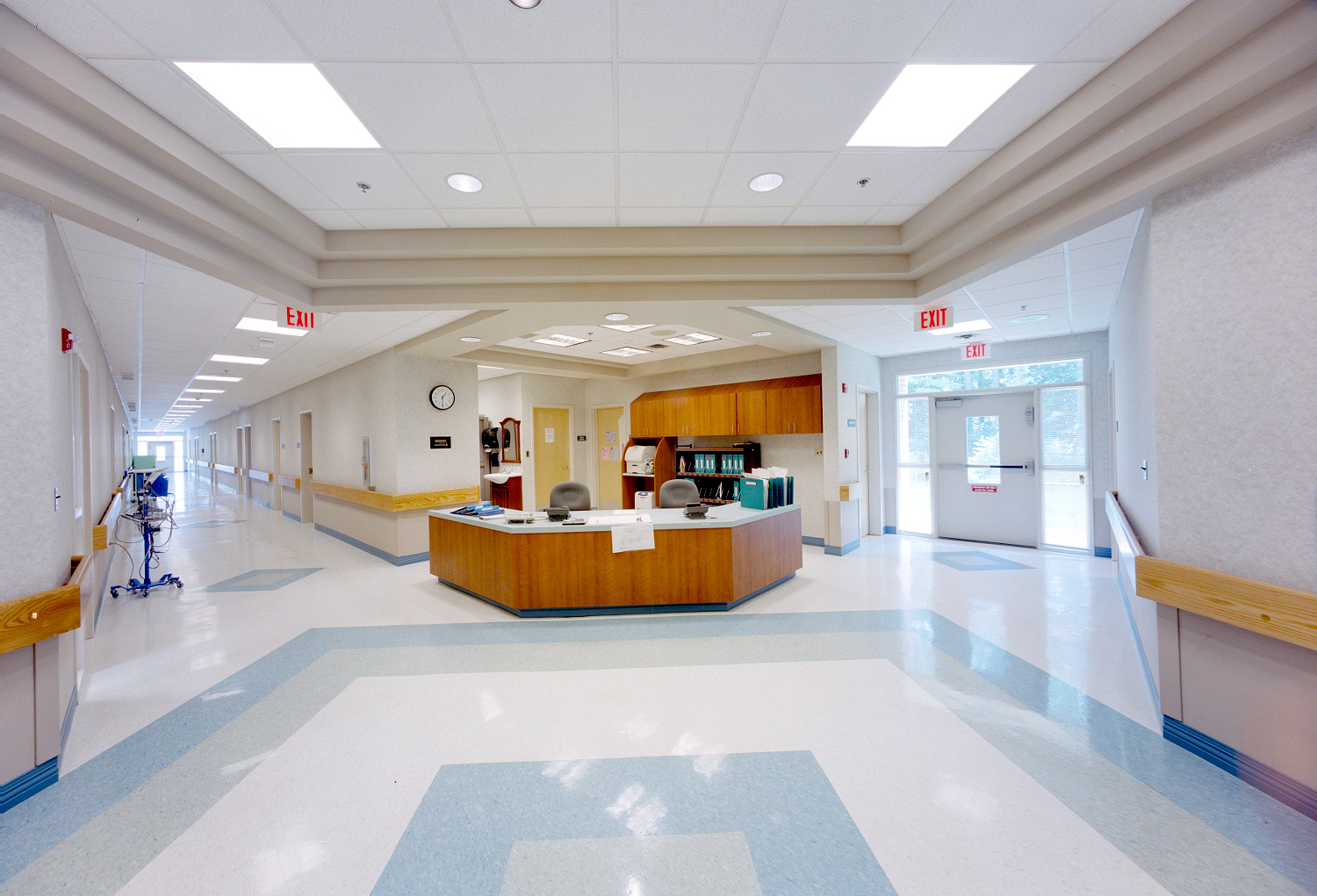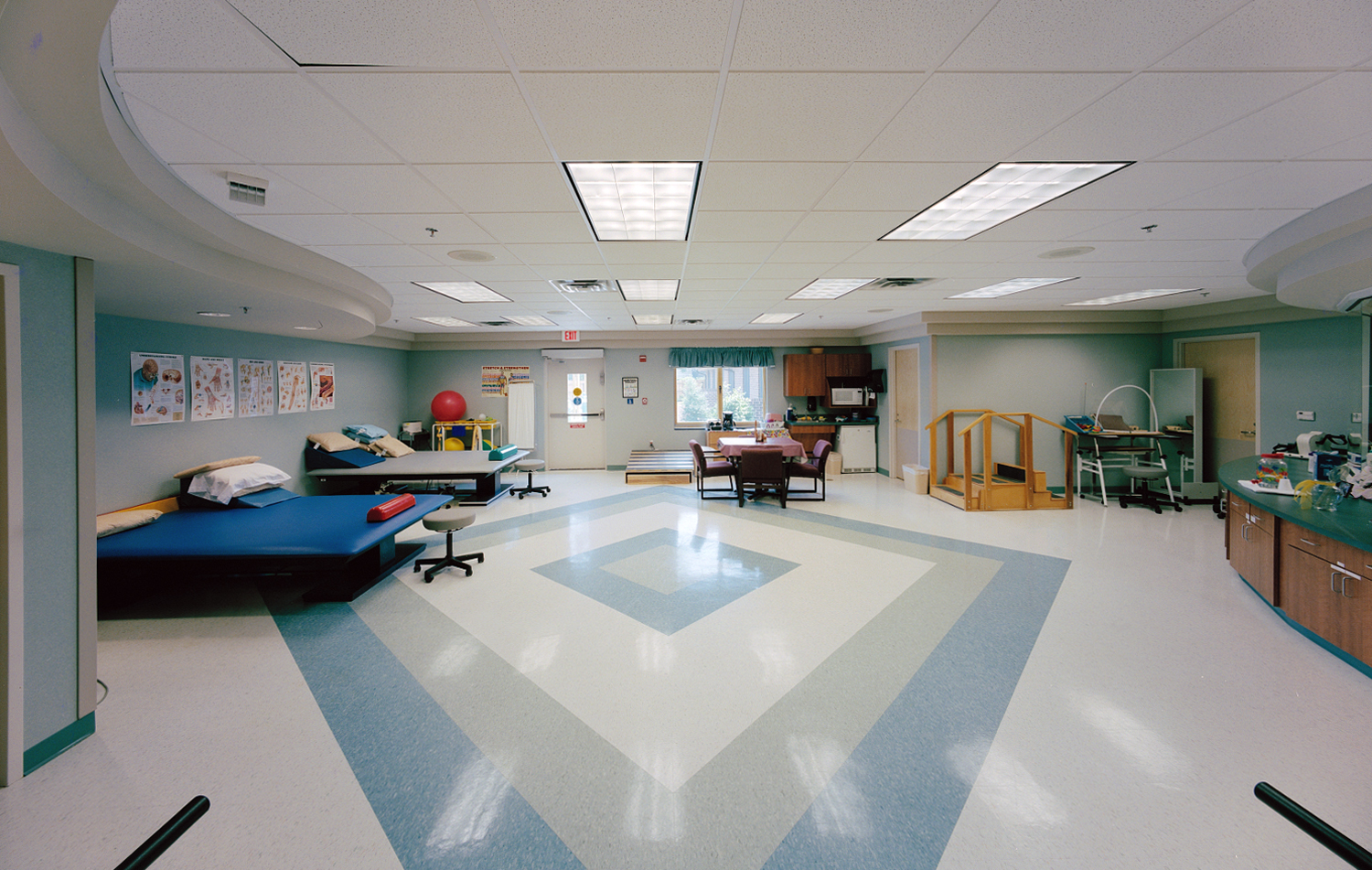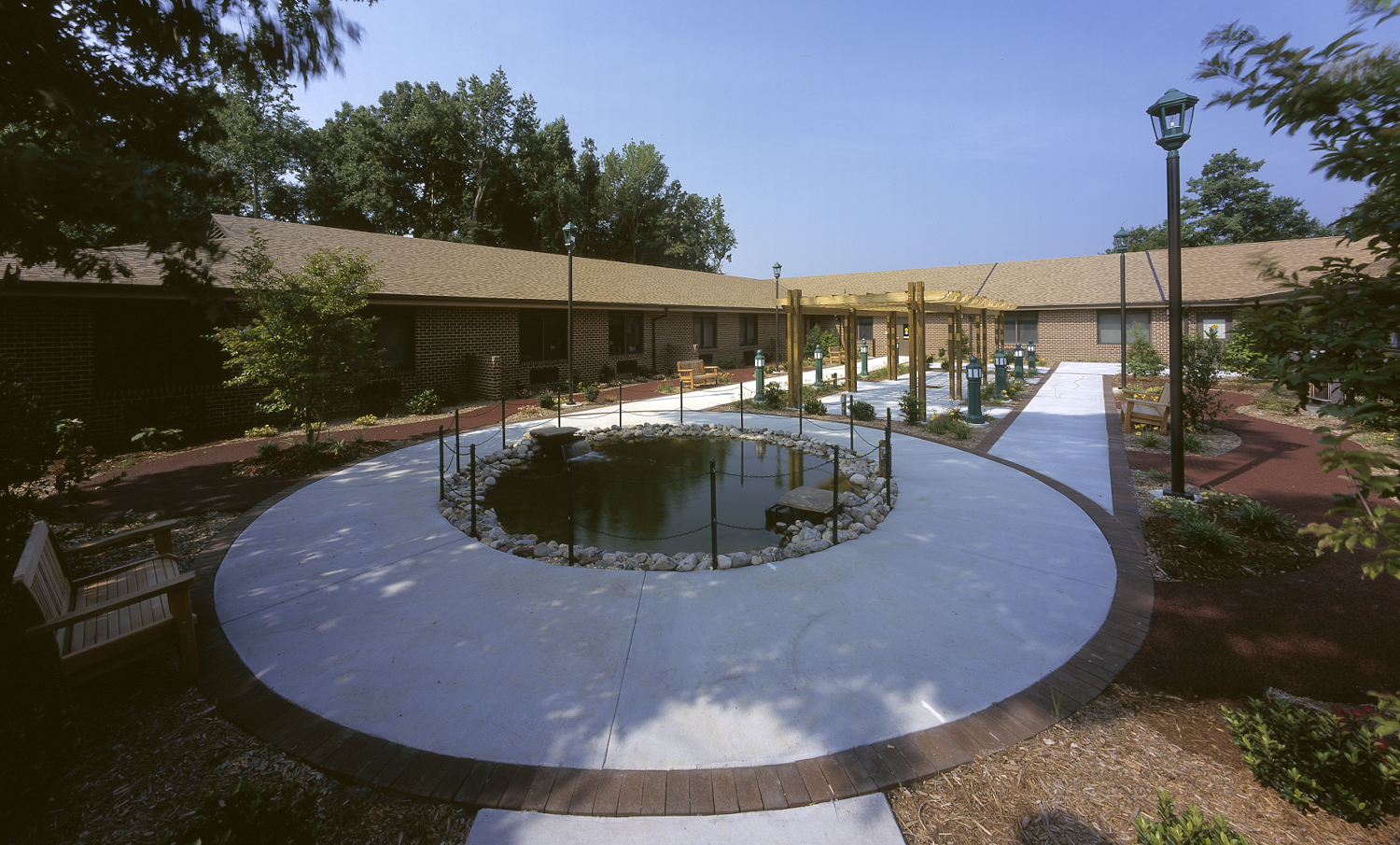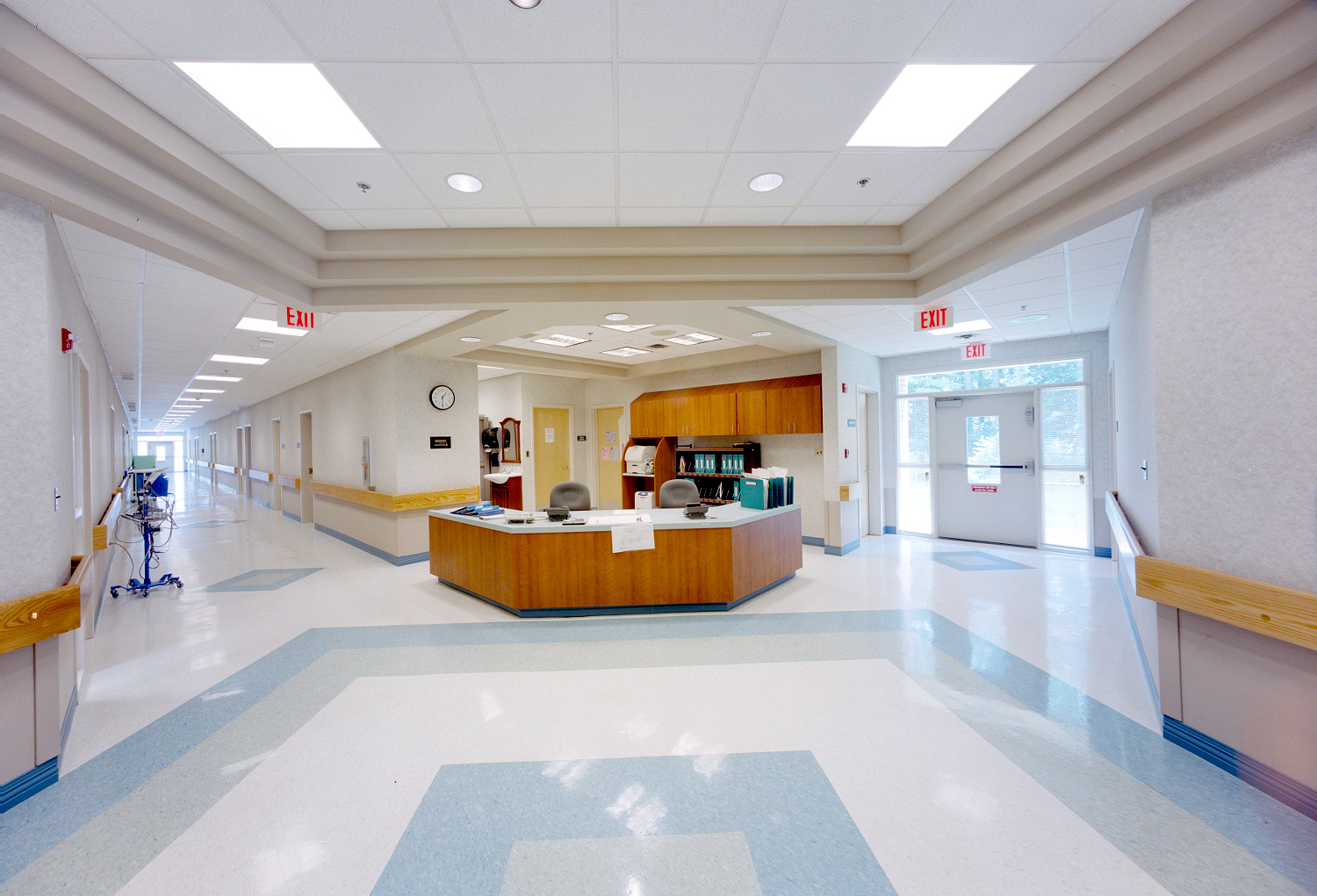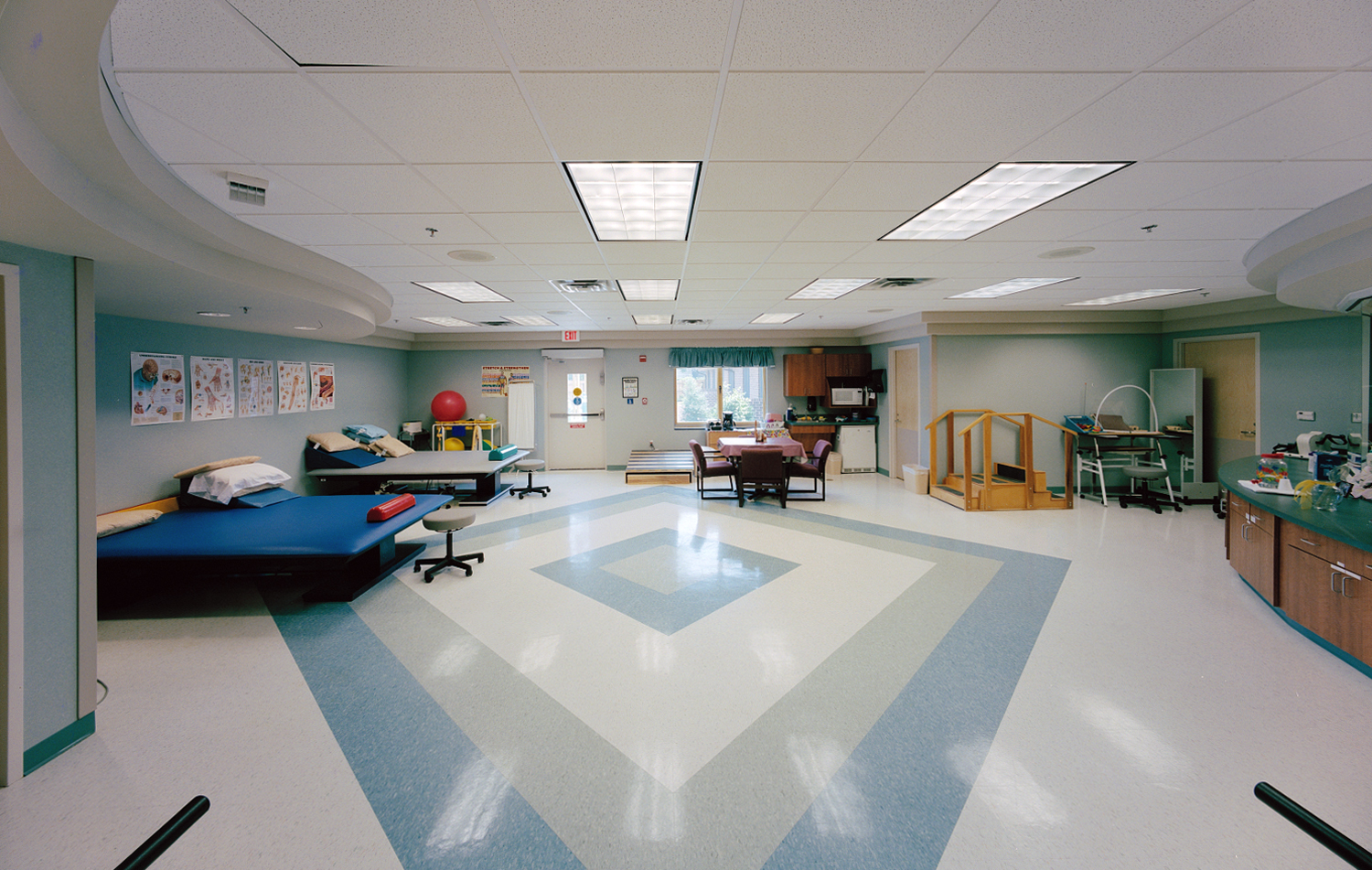 This project involved the addition to Sentara Hampton Nursing Home for an additional 30 beds. The addition is one-story with a steel structure and brick exterior and similar in style to the existing building.
The residents' rooms are located in groups of twelve and three. Arrangement of rooms in linear groups create an economical building footprint to yield subsequent savings in construction and utilities. The resident support areas are located centrally, for the nurses station as well as linen and supply areas to be accessible to each group of rooms. The rehabilitation area was relocated to the new addition, and activities areas were expanded to meet the minimum spatial guidelines. The dining area was expanded to accommodate a total of 120 residents.
Additionally, another feature added to the existing area included a general store with basic daily products. To better serve the needs of Hampton residents, twenty-four rooms are private, with the remaining six rooms semi-private, totaling the 30 beds.