South Hillsborough CBOC - VAMC Tampa
South Hillsborough CBOC
VAMC Tampa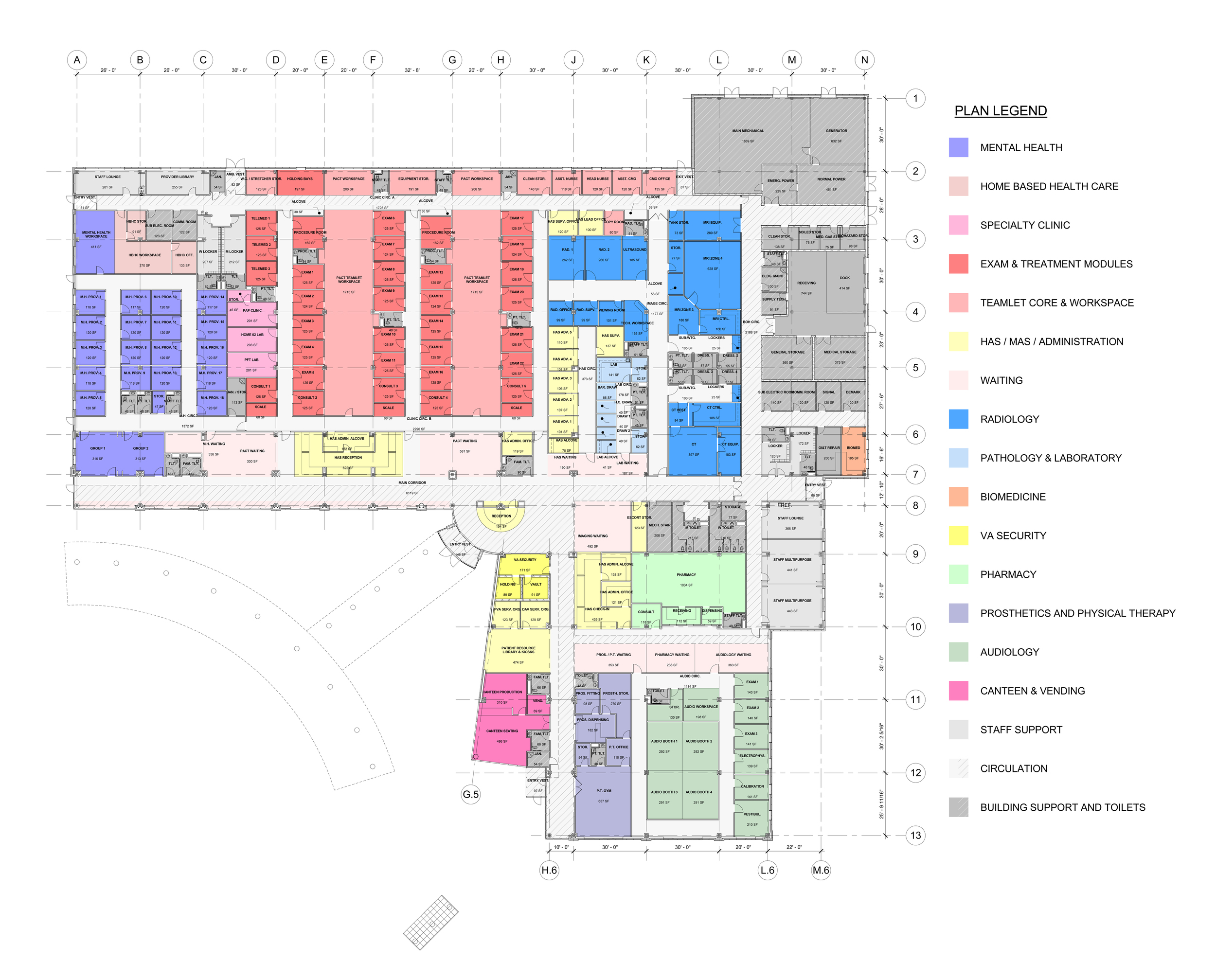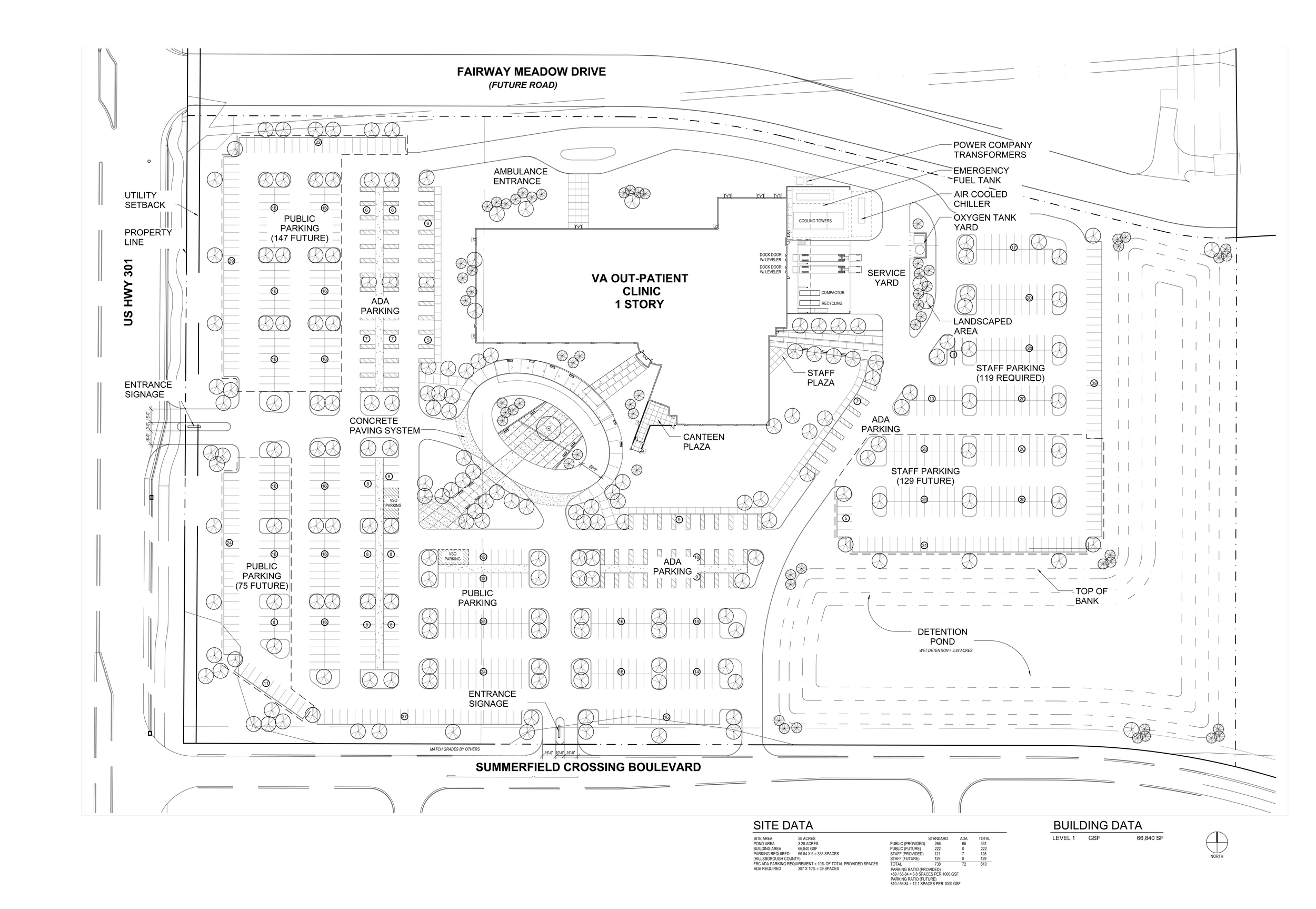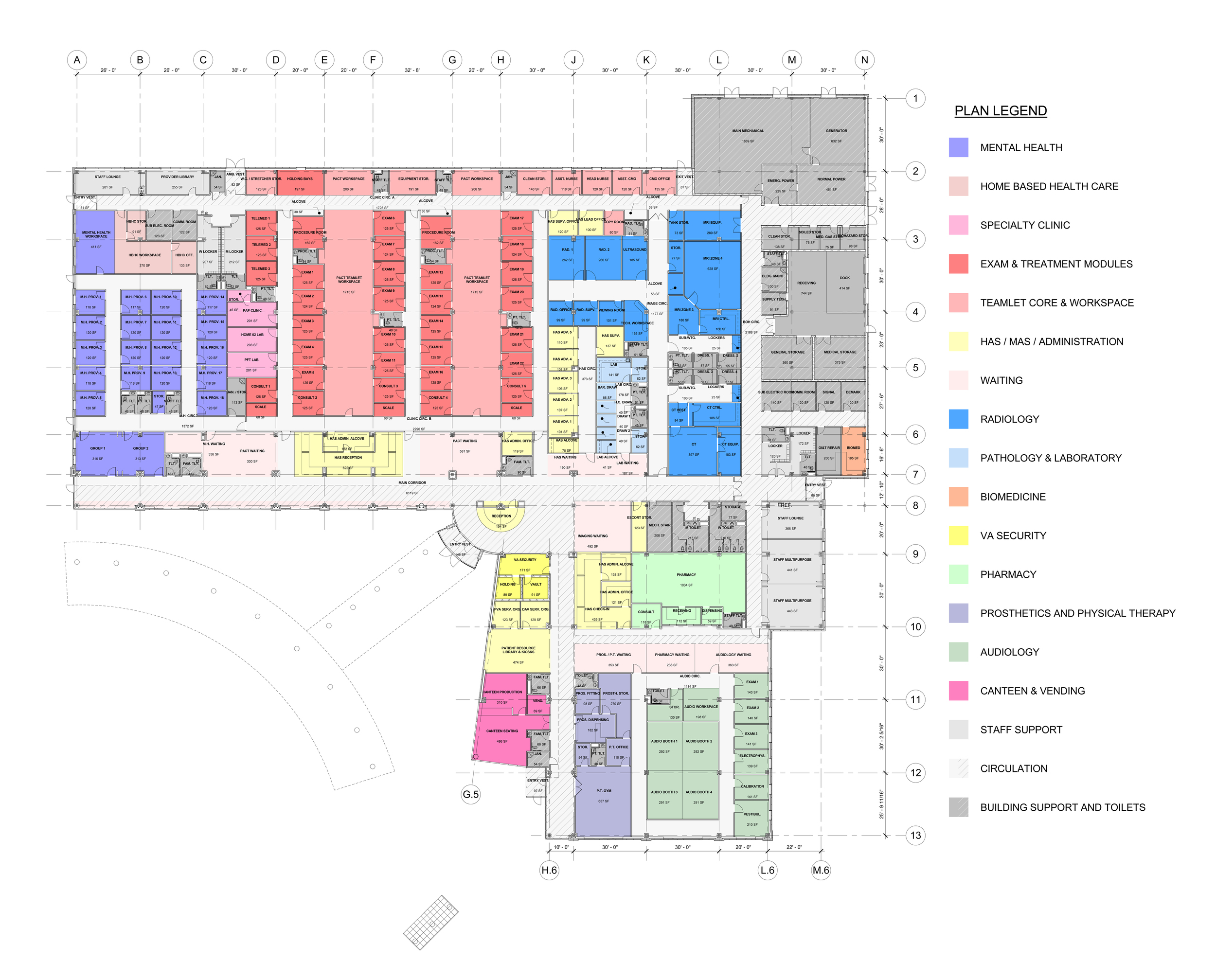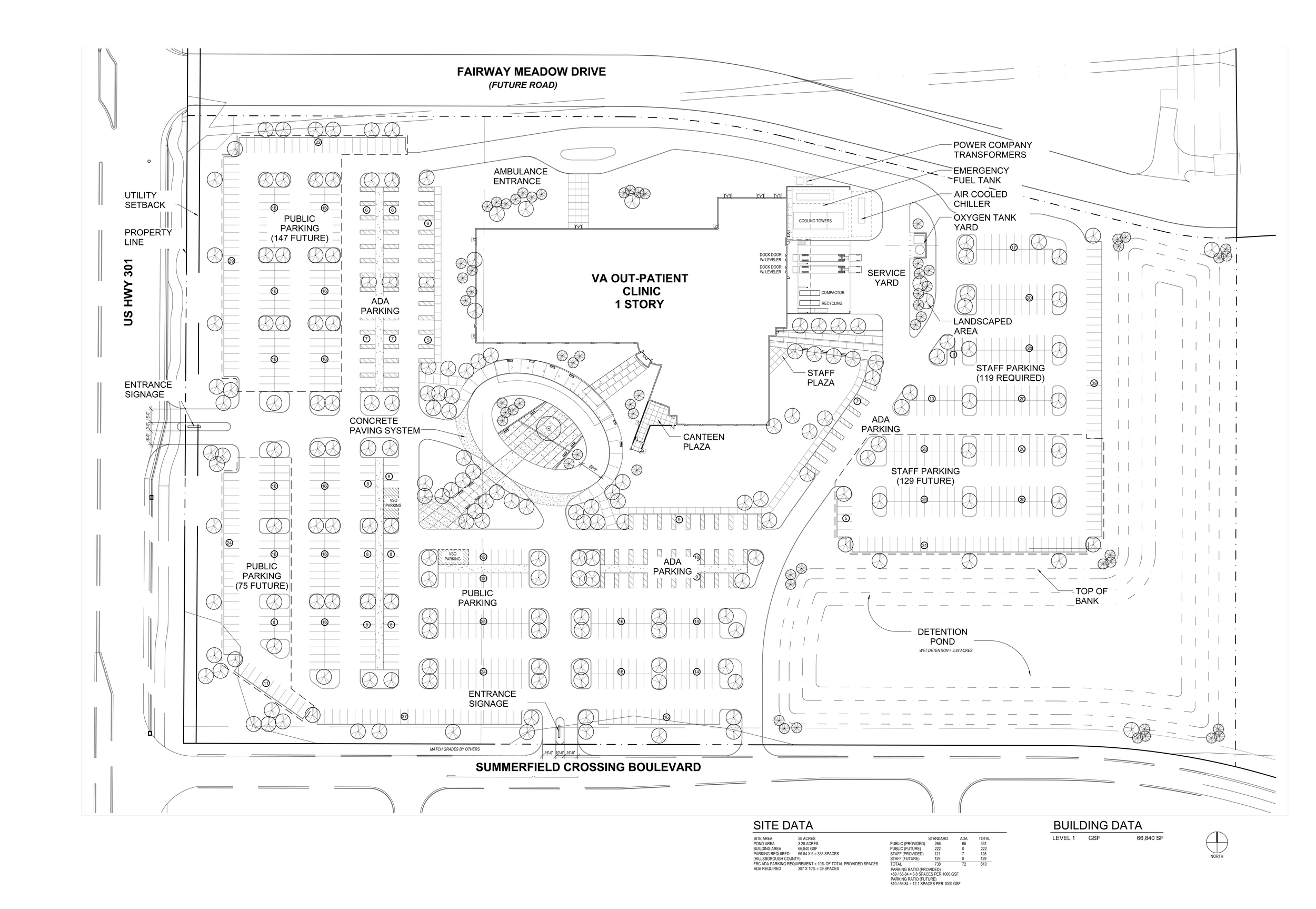 The project involved the development of lease drawings and SFO for a one-story Community Based Outpatient Clinic in South Hillsborough County, Florida.
The building when complete will include a prosthetics & physical rehab suite, exam areas, fitting rooms, offices and function support areas. Other spaces designed for outpatient services include mental health, cardiology, radiology, pharmacy, laboratory space, audiology suite with four sound booths, biomed, and support space.
PF&A developed the drawings during the VA's development of the CBOC and Patient-Aligned Care Team (Three-PACT) VA standardized prototype design. The building was designed for LEED Silver certification. PF&A completed the TEB 1 & 2 and conducted a peer review with the selected Contractor. The project broke ground in May of 2017 and is expected to be open spring of 2019.
Location
Hillsborough County, FL