West Wing Patient Tower - SVBGH
West Wing Patient Tower
Sentara Virginia Beach General Hospital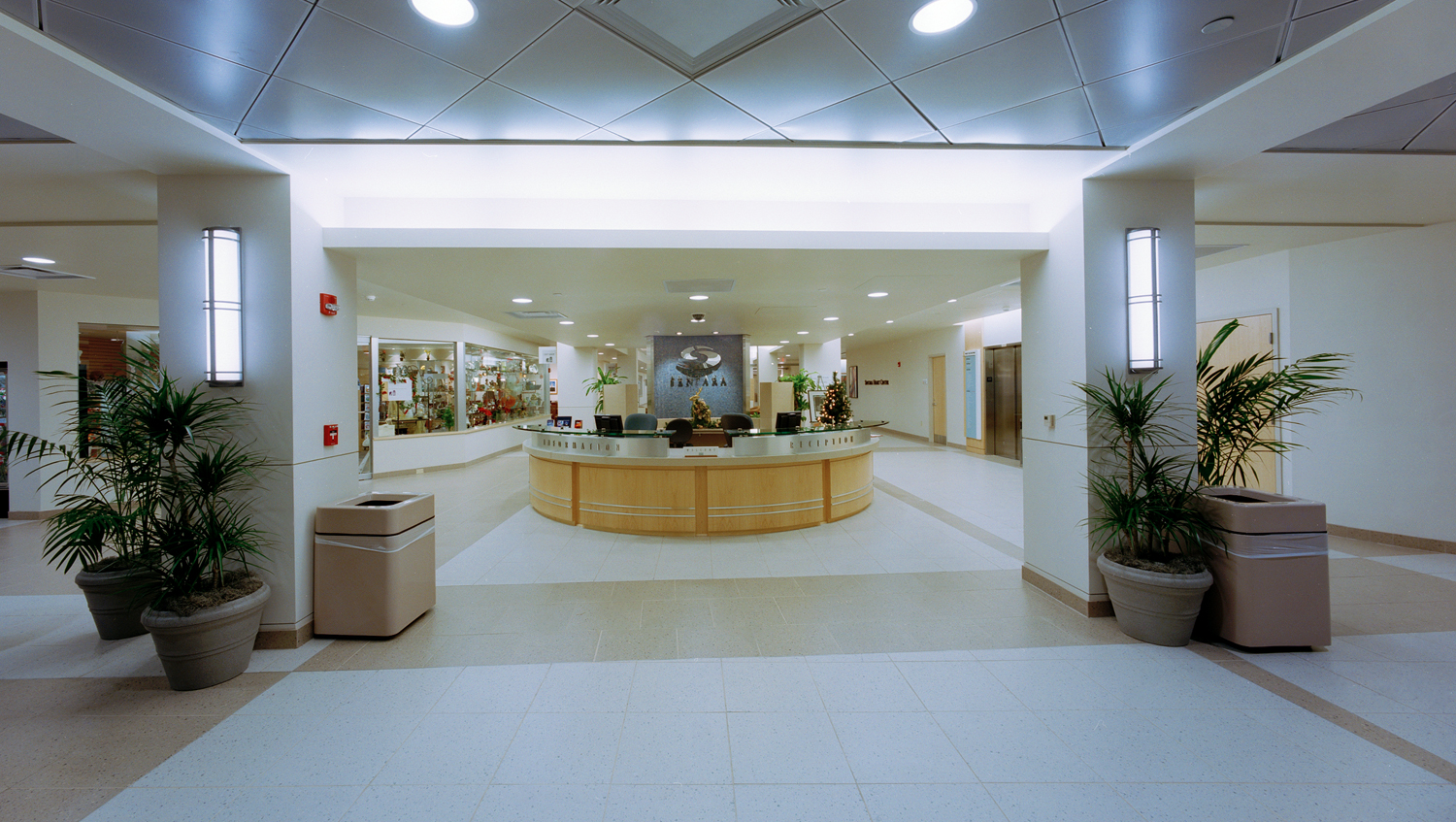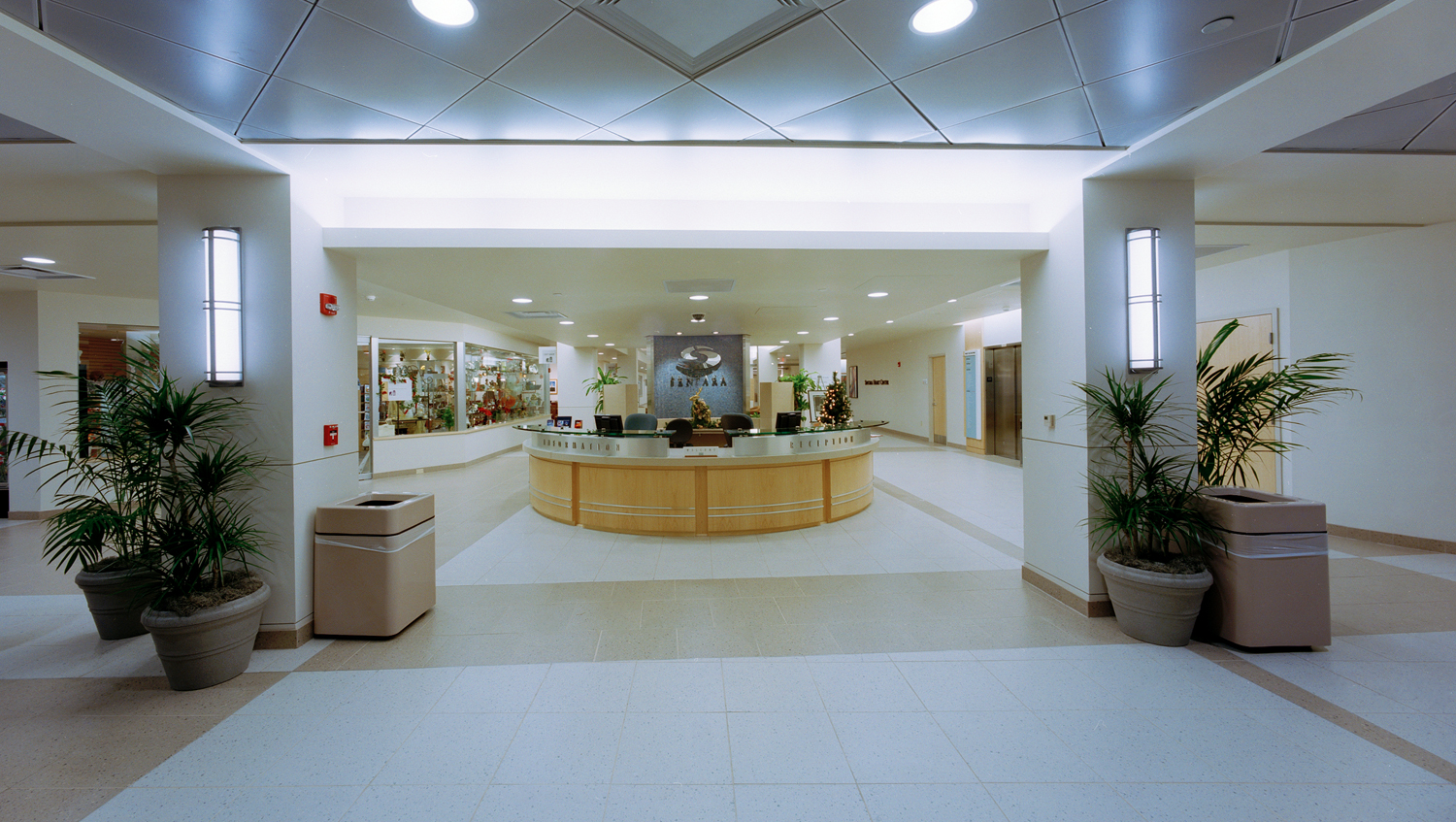 The new 137,860 square foot west wing at Sentara Virginia Beach General Hospital is a 4-story, 108 bed facility including outpatient services on the first floor and inpatient services on the floors above.
The project included renovation of 22,000 square feet adjacent to the new building area. The project was done in association with HDR to provide Sentara Virginia Beach General Hospital with urgently needed additional private rooms. The overall project also enhanced and expanded inpatient and outpatient cardiology services, and improved accessibility to many outpatient services. A new connector wing was developed between inpatient and outpatient entrances.
Patient units were designed with both central and sub-nursing stations. In addition to the 3 nursing units, one of which was a coronary care unit, the project included design of a first floor coronary care observation/recovery unit and special elevator to transport open-heart surgery patients, a new medical records department, and resource centers for patients with cancer and diabetes. A new gift shop and snack bar were also part of the design. The project improved patient privacy and confidentiality, as well as patient and family satisfaction.
Location
Virginia Beach, VA